How We Can Help
Where do you turn when the challenges of life have overwhelmed you and you need help? How do you find the help you need—help that offers real and lasting change for your life?
When a friend tells you something is good and makes a profound difference, you trust them and listen. Since 1993 one person has shared with another, and The Intensive Retreat has touched thousands of lives as a result.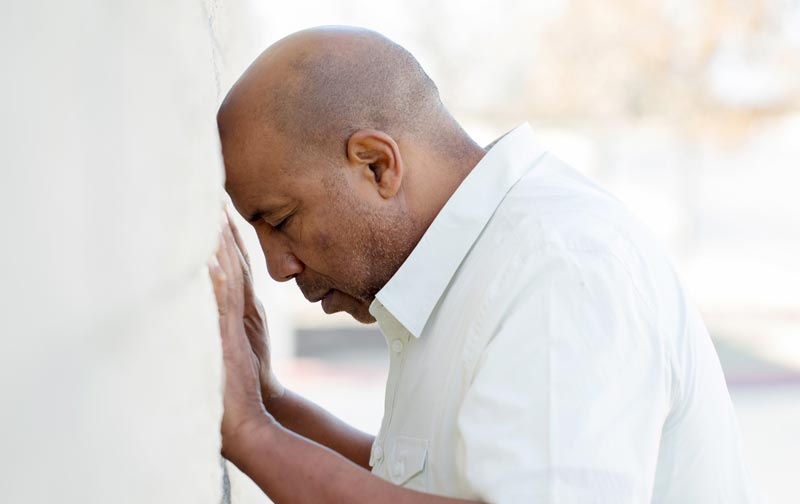 Is Life Out of Balance?
Tired of pain and shame keeping you from your God given purpose?
Have you felt like something is holding you back from your dreams?
Do you feel alone in your struggle?
Are Relationship Conflicts Stealing Life From You
And Those You Care About?
Do you find yourself reacting in ways that are out of character for you? Do you wonder why?
Do you wonder if there is hope?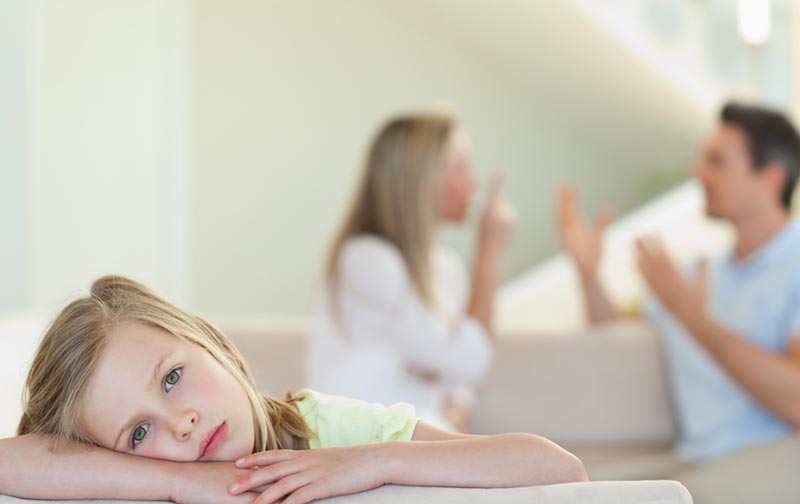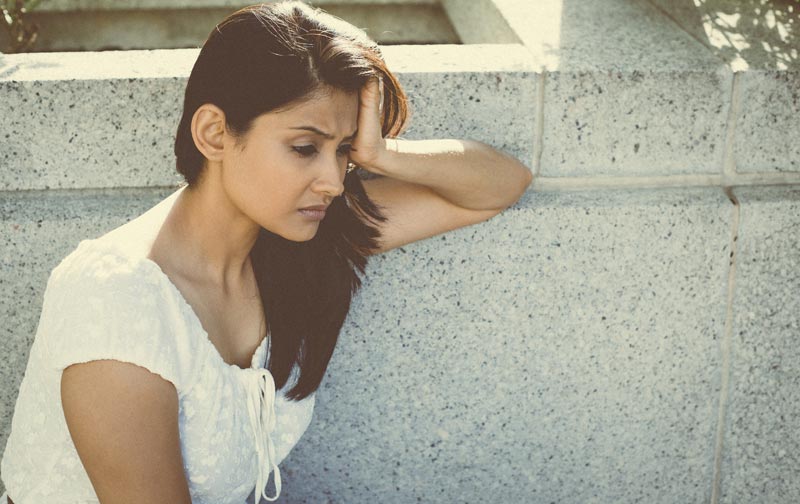 Do you find yourself feeling stuck or shutdown?
Has pain and depression robbed you of purpose and passion?
Do you feel like nothing could ever change?
Do you feel that God is distant?
Do you know the scriptures and all the typical clichés and answers but you can't fix yourself?
Do you wonder if He is even there?
Do you desire an intimate relationship with your Creator?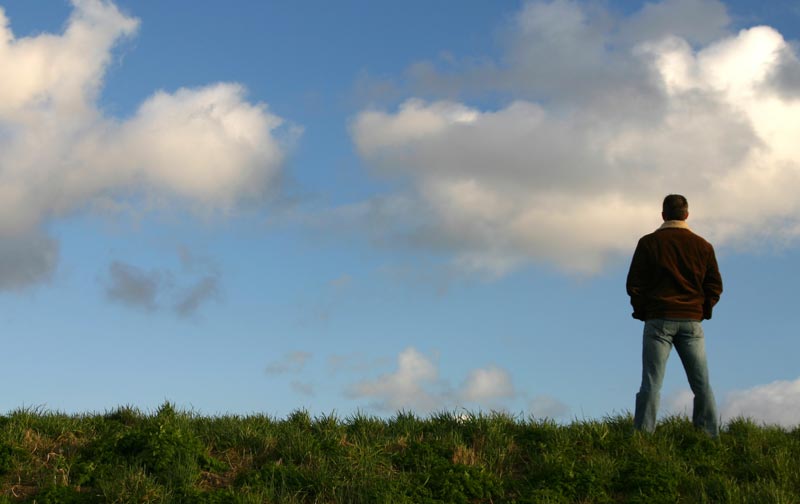 If any of the above situations describe where you are in your journey you are not alone. The fact that you are exploring this website is proof that He is with you, He cares and He wants you to know that there is healing and hope.
We are thankful that God has many healing paths and the Healing for the Nations Intensive Retreat is one of them.
You too can experience the healing and hope that others have found. Since 1993 people have come from the US and around the world because someone has shared with them about their retreat experience.
If you believe that God is leading you our way, we encourage you to select the "Retreat" tab at the top of this page and the "Register" that appears under it. If you want to talk with someone, please call our our office at (470) 493 8863.