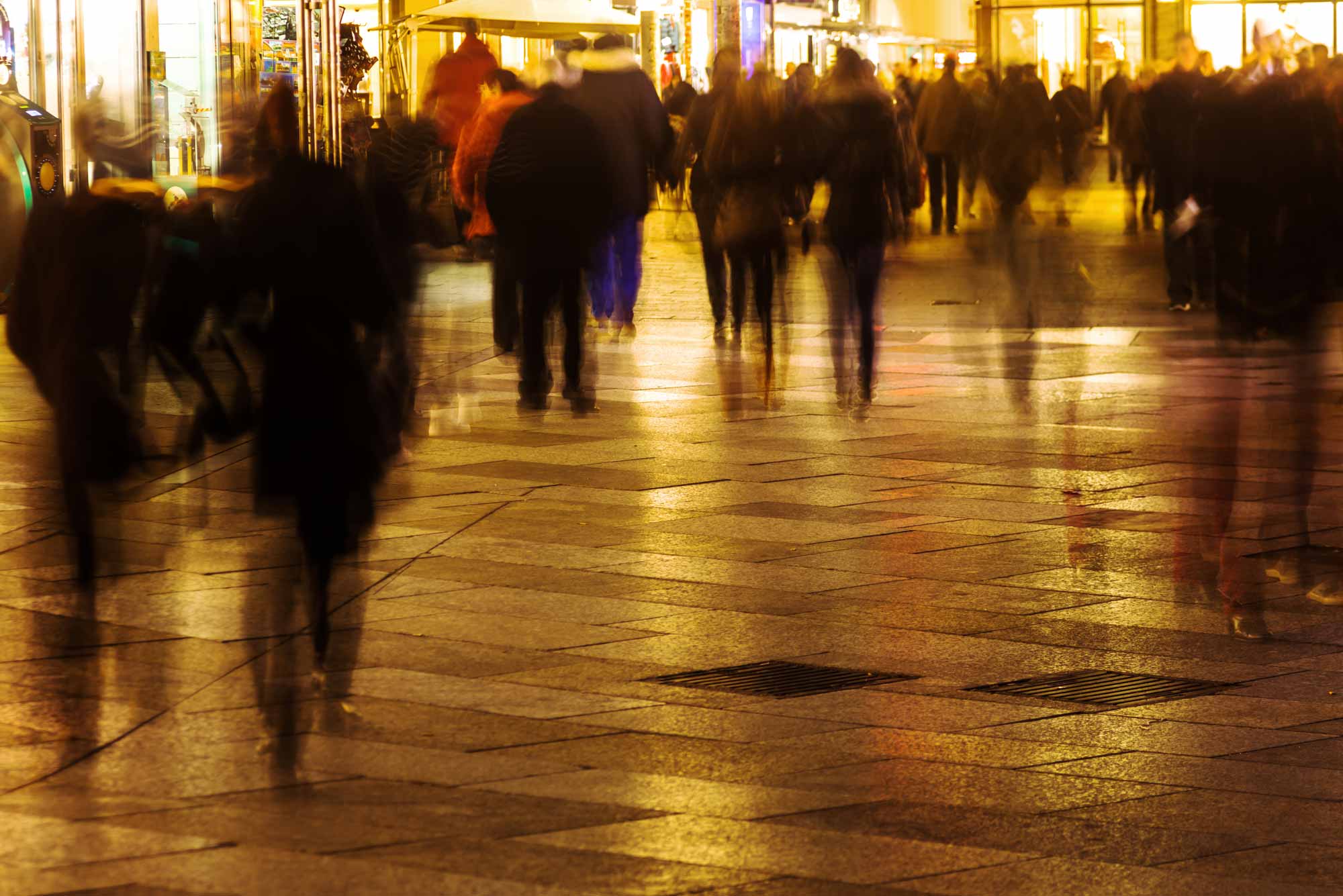 Where are you going?
Head knowledge, heart empty?
Out of balance living?
Destructive behaviors?
Stuck in your growth?
Relationship struggles?
Need help?
The Intensive Retreat …your next step?
"Our entire pastoral team and their spouses have been through the Intensive Retreat. We wanted to provide our team with the kind of soul care that they need to continue in healthy ministry. We consider this a wise investment for the kingdom of God."
When a friend tells you something is good and makes a profound difference, you trust them and listen. Since 1993, one person has shared with another, and The Intensive Retreat has touched thousands of lives as a result.
Retreat Dates
2023 Dates
January 20 – 25
February 17 – 22
April 28 – May 3
July – No retreat
August 4 – 9
September 15 – 20
October 13 – 18
November 10 – 15
December 8 – 13